From their technology to their infrastructure and discipline – everything about Japan is oh-so-fascinating. But, the world is raving about Japan for a different reason. Yes, we are talking about their clothing brands! Japanese fashion might seem all haute couture and high-end, but it also has its fair share of affordable brands. If you are on the lookout for the best Japanese clothing brands to shop from, you've come to the right place. Let's check them out!
Top 10 Japanese Clothing Brands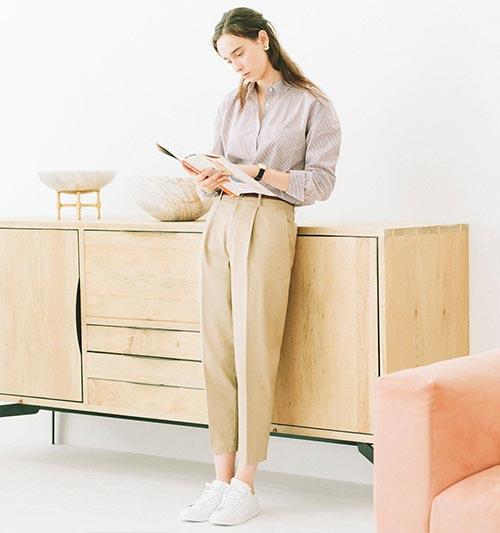 Uniqlo tops the charts when it comes to Japanese brands. And if you have been looking for Japanese apparel, you must have definitely heard of it. Founded in 1949, Uniqlo is an inexpensive brand that does not compromise on its quality. With over 900 stores spread across Asia, USA, and Europe, it is one of the most sought-after brands in the world. Whether it is activewear, casual, or formals – their style is preppy and great value for money.